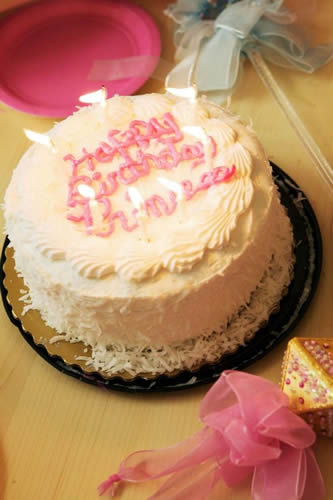 At Hillside School we recognize student birthdays at a monthly Birthday Club celebration. Students on each grade level celebrate their milestones with our principal, Ms. Maroulis, during their lunchtimes. Birthday honorees enjoy an ice-cream cake and take away a favor to memento this special occasion.
Wednesday, September 28, 2016
Wednesday, October 26, 2016
Wednesday, November 30, 2016
Wednesday, December 21, 2016
Wednesday, January 25, 2017
Wednesday, February 15, 2017
Wednesday, March 29, 2017
Wednesday, April 26, 2017
Wednesday, May 31, 2017 (May and July Birthdays)
Wednesday, June 14, 2017 (June and August Birthdays)
All Birthday Clubs sessions will be held in the All-Purpose Room.